United International Pharma is your world class healthcare partner for life for a healthier, wealthier Vietnam.
"UNITED FOR HEALTH, UNITED FOR LIFE"
We provide quality and affordable healthcare products and services that promote and enrich life for all communities that we serve by working together as one united family.
We believe in succeeding through people in the spirit of "Bayanihan" that brings out the full potential of our people and partners, personally and professionally, resulting in a better quality of life for themselves, the company and the community.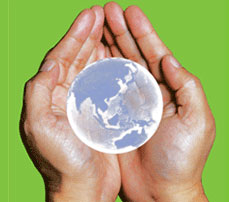 PASSION FOR EXCELLENCE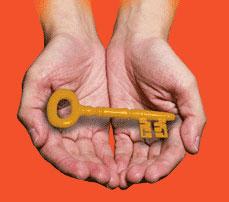 MAINTAINING ETHICAL STANDARDS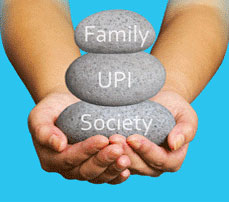 BALANCED LIFE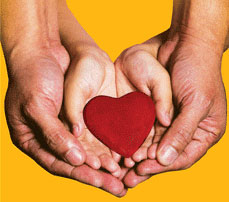 LIVES BAYANIHAN